Gilbert Arizona's Premier Auto Glass Choice!
Mobile Windshield Replacement and Auto Glass Repair In Gilbert, Arizona.
Auto Glass Shop in Gilbert, Arizona
(Get Up To $450 Cash Back For Any Insurance Approved Windshield Replacement)
We offer free mobile, auto glass repair and windshield replacement services in Gilbert and it's surrounding cities. 1st Shot Auto Glass first started out in Gilbert, Arizona in 2010. This is also where Pilkington, one of our main auto glass distributors are located. Pilkington handle both OEM and aftermarket when it comes to windshields and auto glass in general. Many people don't quite understand the difference between OEM auto glass and aftermarket auto glass when it comes to their vehicle's glass, whether it's a car or truck, Pilkington is both an OEM AND aftermarket auto glass manufacturer .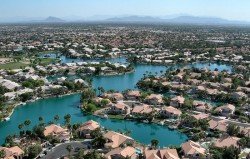 Being physically located in the bordering city Mesa, Arizona, we happen to frequent Gilbert, AZ with our free mobile windshield replacement and auto glass repair services. If you have full glass coverage on your insurance policy, or the "glass waiver," then there would be nothing out of pocket at all for your auto glass needs. If you have a deductible, then give us a call and see if we can waive some or all of it for you. We also offer multiple discounts for seniors, civil servants, and military. We are the premiere mobile auto windshield replacement and auto glass repair shop in Gilbert, AZ servicing all of Gilbert's zip codes 85233, 85234, 85295, 85296, 85297, and 85298.
We are founding members of the Maricopa County Chamber Of Commerce.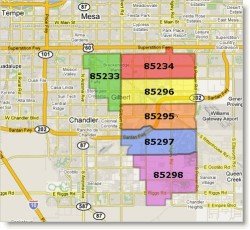 (480) 233-9368
Family Owned & Operated